Mobility of the Future - simple, personal, connected.
"mohemian was very committed during the overall project phase - and also the geographical distance was never an issue. Each and every staff member was working on the product with dedication and excitement as if it was their own."
Lukas Schneller, Kombinierte Mobilität (SBB Immobilien)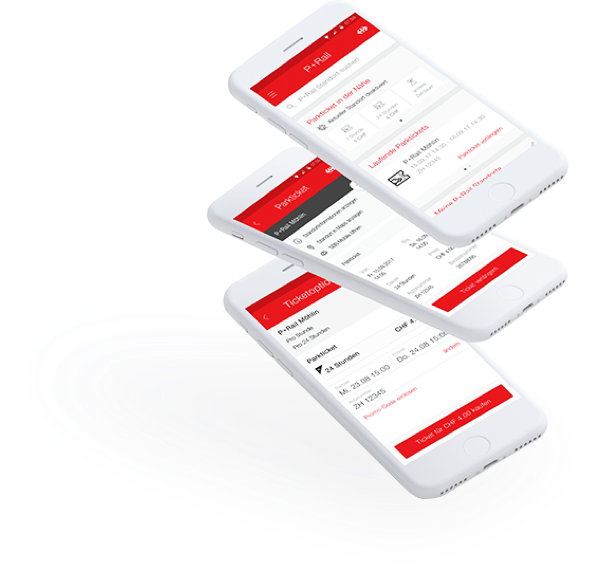 For over 100 years the Swiss Federal Railway (SBB) has been transporting people and goods and therefore makes a heavy contribution to the quality of life and competitiveness of Switzerland.
Mobility, however, is one of the topics that are experiencing profound changes – new customer needs and digitalization, just to name two. To meet these challenges innovations are needed and therefore SBB also collaborates with external specialists like mohemian.
The
journey is the reward
The Swiss Federal Railway is one of the few big corporations that have found various ways to boldly work on innovative ideas. Besides their commitment to work with start-ups that fit their strategy, SBB also works with external experts – and we at mohemian are proud to be one of them. Together with their internal innovation department, we develop new products based on identified trends and market changes.
SBB's wide reach and close-knit with their customers as well as market insight and long-time business know-how are obvious advantages for testing and iterating new ideas. mohemian brings in their extensive experience in planning a technical architecture and technology as well as rapid application development.